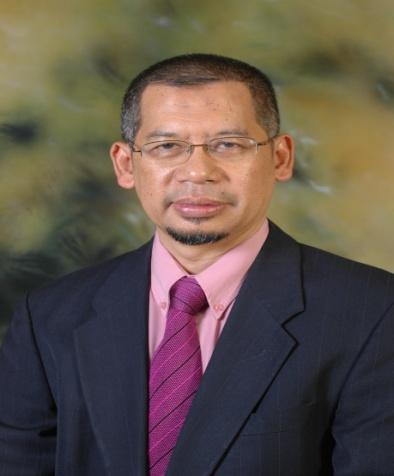 Prof Dr. Ab Aziz Al-Safi Bin Ismail
MD, MPH, PhD in Cardiovascular Disease in Type 2 diabetes

Professor, Faculty of Medicine
Lincoln University College, Malaysia
Prof Dr. Ab Aziz Al-Safi Bin Ismail is presently working as Professor, Faculty of Medicine, Lincoln University College, Malaysia. He has more than 35 years of experience in the Public Health Field.
During this period, he has completed his medical degree in 1983 from National University of Malaysia.
Kuala Lumpur (UKM), Master in Public Health from University of Malaya Kuala Lumpur (UM) in 1990, Doctor in Philosophy in Cardiovascular Disease in Type 2 diabetes from The University of Liverpool, UK in 1998 & Fellowship in Nutritional and Environmental Medicine (FINEM) from Soukha, Kochi, India in 2018.
His areas of specialty are Diabetes Mellitus, Metabolic Syndrome, Paliative Care, & Practicing Integrative Medicine (Cupping Therapy, Nutritional Therapy). During this tenure he has been serving himself as the external examiner in many universities such as Universiti Kebangsaan Malaysia, Universiti Teknologi Malaysia, Universiti Malaysia Sarawak & Universiti Sultan Zainal Abidin, Kuala Terengganu. For his excellence in the respective field he has been awarded by a) Excellent Award (Anugerah Khidmat Cemerlang, Ministry of Health, Malaysia, 1987, b) Excellent Award (AnugerahKhidmatCemerlang), Universiti Sains Malaysia, 2002 & c) Ahli Yang Ketiga (Paduka) Bagidarjah Kebesaran Setia Mahkota Kelantan Yang Amat Terbilang (P.S.K.), Her Royal Highness Al-Sultan Kelantan, 2008.